Discover the ultimate versatile packaging with a design perfect for your product.
Captivating Eco-Friendly Packaging
Exceptional pouch packaging that benefits the planet.
Packages That Enriches The Earth
Our compostable stand up pouches break down completely and provide supplements to surrounding soil. Created from sustainable materials include PLA and kraft paper.
Create The Ultimate Presentable Packaging
Ready to explore? Discover the unique customisation possibilities to ensure your freestanding products dazzles any audience.
Prints
Bring your product to life with stunning prints.
Labels
Create a beautiful engaging image on any product.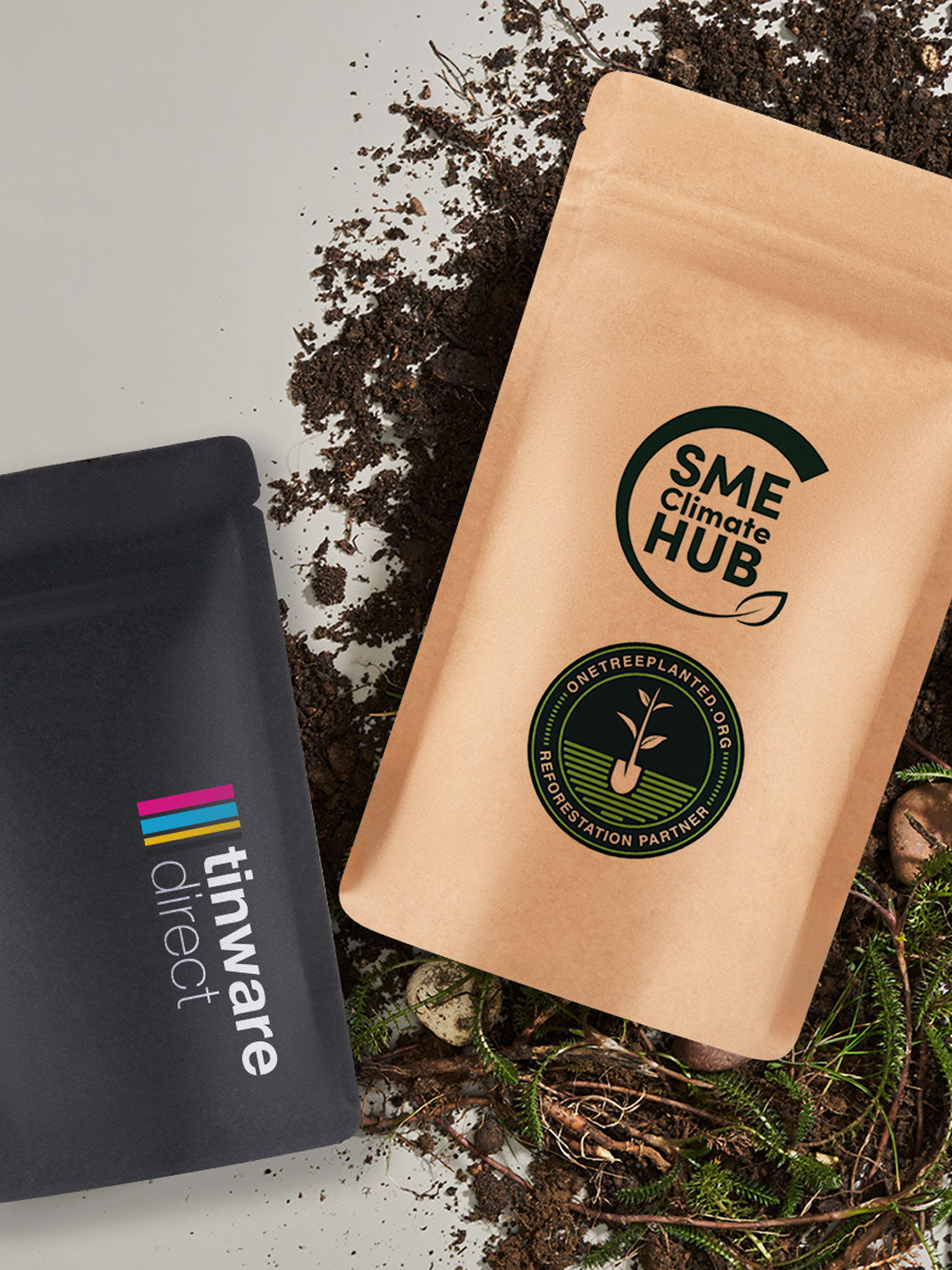 Materials
Become a eco-conscious leader with a home compostable design.
Revitilise Your Packaging
Using our esteemed packaging design service you can create stand up pouches beautifully created to match your brand, your product, and your audience.

Our team is there for every step from the initial concept to the final delivery.
We aim to surpass all expectations and ensure that you are provided with packaging which helps you achieve your specific market goals.
Begin Your Journey
It's easy to start creating bespoke stand up pouch packaging with our service.
Get in touch today. Discover a new way to elevate your product and attract your target audience.