Our Mission
To create beautiful packaging solutions, developed around your product and unique brand values, and designed to ensure your product engages with consumers at point of sale.

At all times we aim to exceed your expectations, offering an unrivalled customer service and a commitment to the success of your product.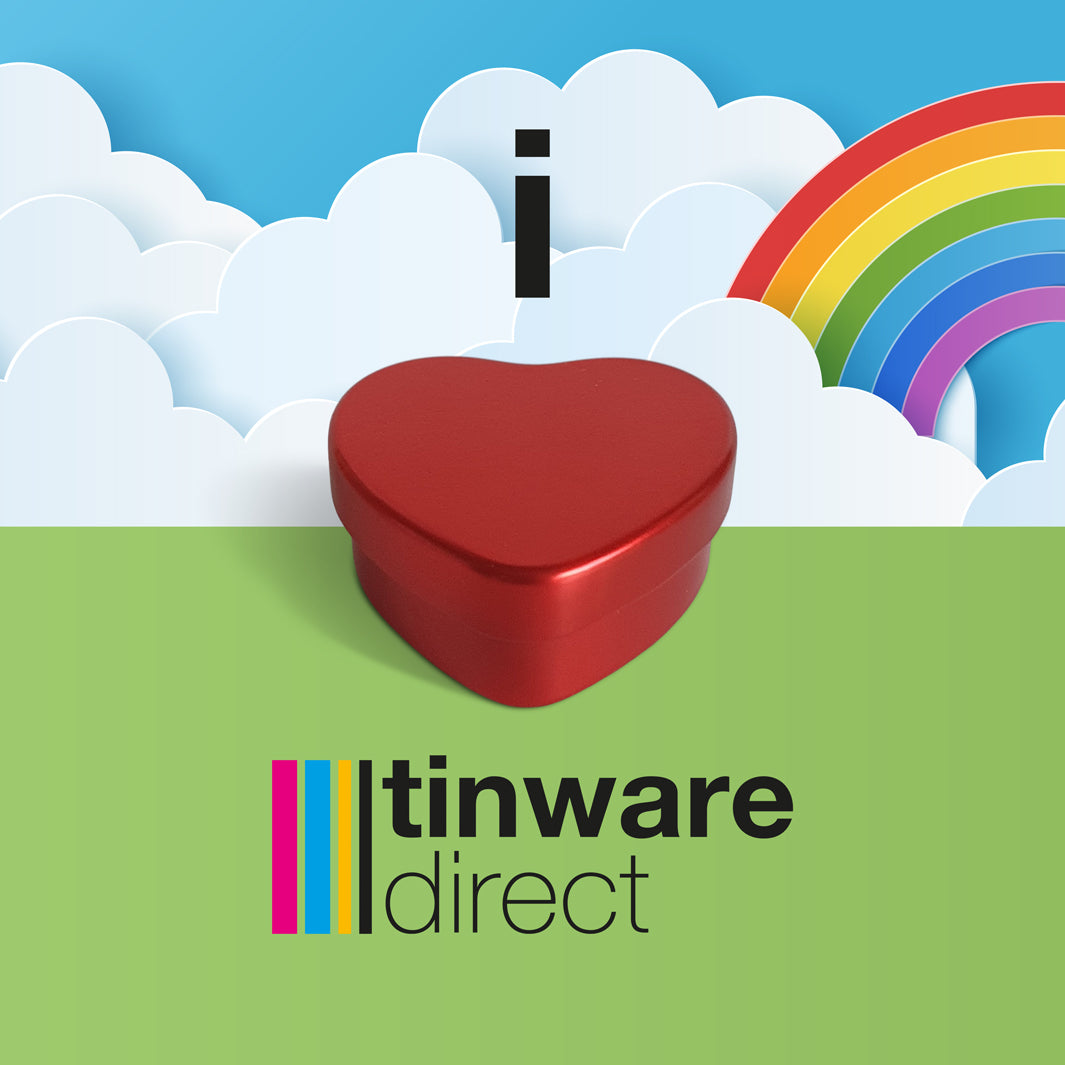 Our Story
Founded in 2001 by Guy Grumbridge, Tinware Direct was conceived to ensure businesses and individuals could purchase packaging to bring their innovative ideas and products to the market.
At the core of our business is the simple idea we should surpass competitors in 5 key areas: excellent customer service, a high-quality product that enhances the customers' own product, to sell a solution, not a margin and to care about the communities and the environment we serve and operate in.

In 2023 we were awarded the prestigious King's Award for Enterprise in recognition of our achievements and sustainable development.

As a company and a team, we're driven by the success of our customers, because after all, if you succeed, then we succeed.

Our Team
Meet the the team; experts in their respective field and highly passionate about their role in helping our clients achieve all market objectives.
Exceptional service at every stage of your packaging journey is our shared promise, from first contact to final delivery.
Alessio Bergamaschi
Business Development Team Leader
Anne Collins
Business Development Executive
Alex Ewing
Digital Marketing Executive
Ash Frost
Alex Royston
Aleksandra Weller
Senior Procurement Specialist
Charlie Dunne
Business Development Executive
Clint Watts
Daniel Hayes
Head of Marketing & Business Development
Dan Redbond
Guy Grumbridge
Helen Raffe
James Lomas
Creative Graphic Designer
Jo Grumbridge
Julie Hibbert
Jess Powell
Jacqui Souter
Kris Fruyt
Business Development Executive
Lauryn Bedingfield
Content Marketing & Communities Specialist
Liz Footitt
Senior Business Development Executive
Louise Antonia Cabezas
Business Development Executive
Mark Beanland
Customer Service Team Manager
Matt Cock
Shipping & Compliance Coordinator
Pasqui Moscaritolo
Stuart Gadsby
Zoe Jackson