Weird Beard Oil Co.
Estimated reading time: 2 min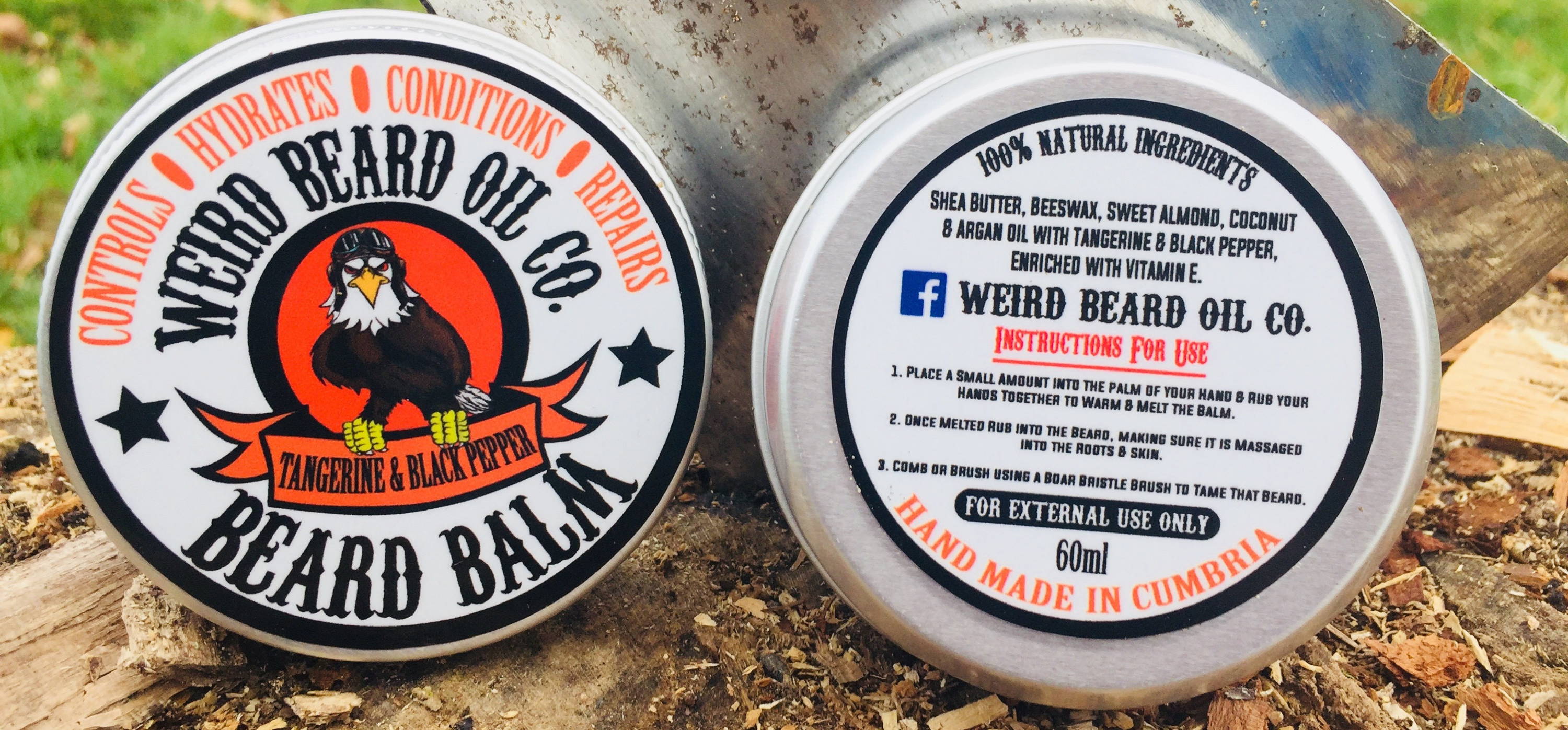 ---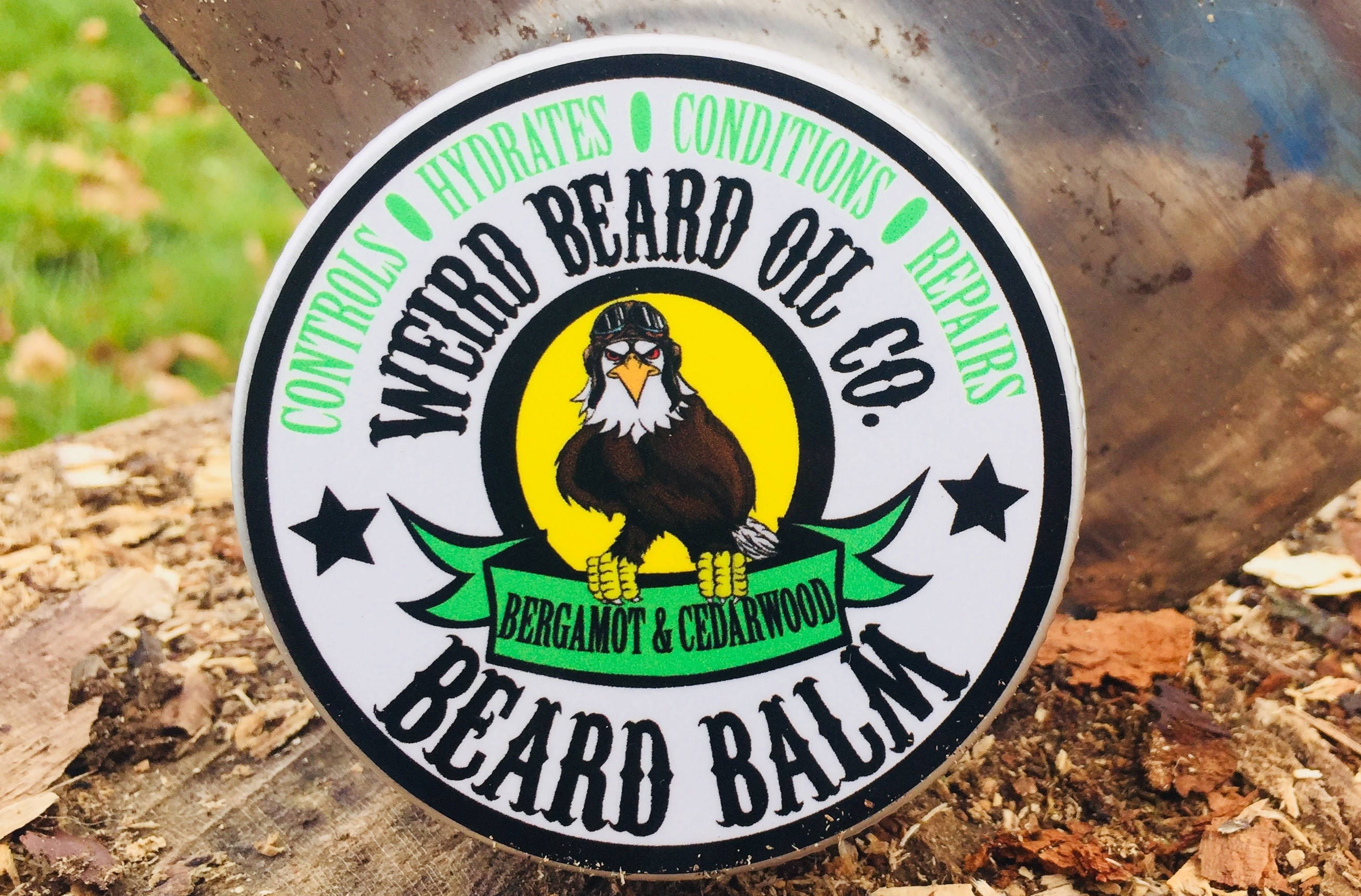 Weird Beard Oil Co. specialises in selling a range of bear products including balms and oils. They also product complete beard care sets. The family run business is based in Carlisle, Cumbria.
Brian, the Owner of Weird Bear Oil Co, tried various products on his own beard for years but never felt as though they provided the necessary benefits. That's why he started creating his own beard products made out of the best, high quality ingredients available on the market. All ingredients used are Certified Soil Association Organic. 
The company makes high-end bear care products in small batches to guarantee they always surpass client expectations. Their manufacturing process is based on reducing waste and their environmental goals are a top priority. For this reason, the company was eager to source product packaging that would reduce their environmental impact. 
The Solution
After researching various packaging solutions, Brian determined that the aluminium tins we sold were the best option due to their corrosion resistant qualities as well their EPE liner, making them ideal for creams, waxes, and other water-based products. He also found our products to be highly cost-effective. 
"I chose Tinware Direct for the packaging of my beard balms because of their superb customer service and fantastic product quality. The website is easy to use and really informative which helped me in making my decision, one I am really glad I made as Tinware Direct's customer service is second to none! I would definitely recommend Tinware Direct to anyone that is looking for a fantastic product at a great price"
---